I would like to introduce Gunma Prefecture which is located around 100km north-west from Tokyo and surrounded by other five prefecture such as Fukushima & Niigata with North direction, Nagano with West direction, Saitama with South direction and Tochigi with East direction. Therefore, Gunma is an inland prefecture.
Around 2/3 of the prefecture is the area of hill and mountain range.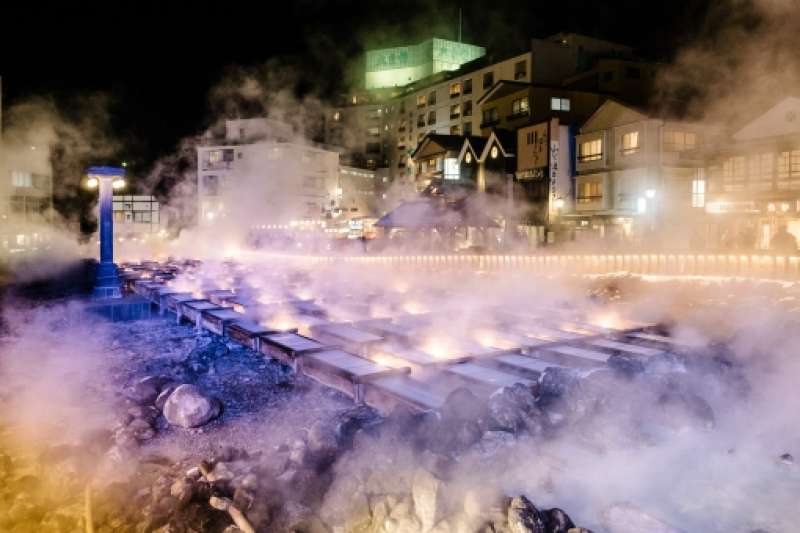 Gunma has so far not been well known as a tourist spots by foreigners, however there are a lots of fantastic tour spots such as followings.
World heritage related site:
As you may know, Tomioka Silk Mill has been registered on the UNESCO World Heritage List as "Tomioka Silk Mill and Related Sites" in 2014.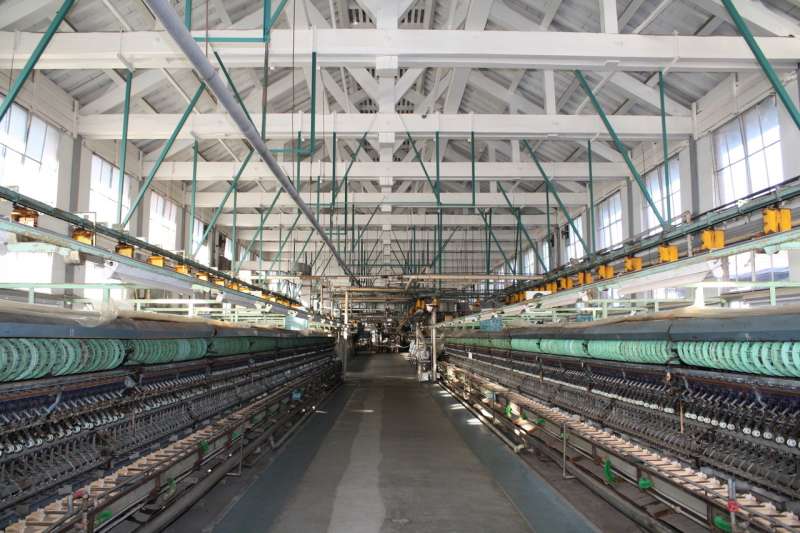 And, the delightful announcement was notified yesterday on 10/31/2017 that 'Kozuke Sanpi' (Three Monuments in Kozuke Province) has been registered on the UNESCO Memory of the World.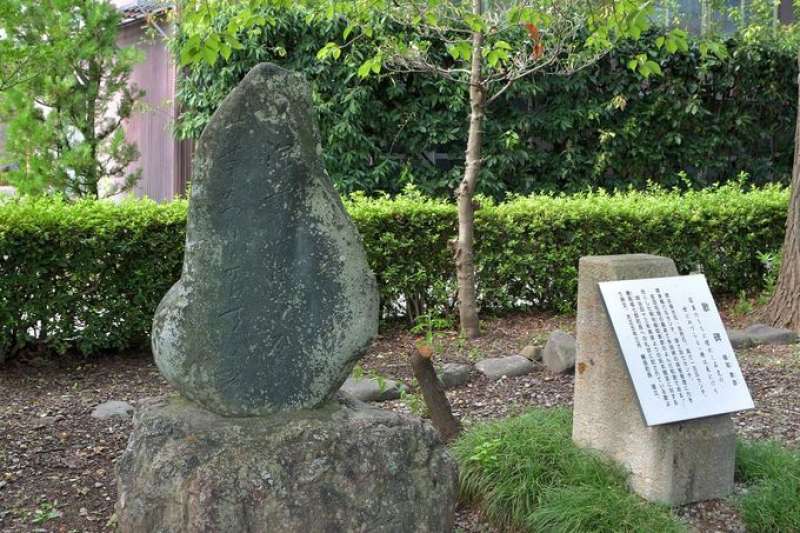 2. More than 200 kinds of Onsen (hot spring resort) are located here such as Kusatsu-onsen.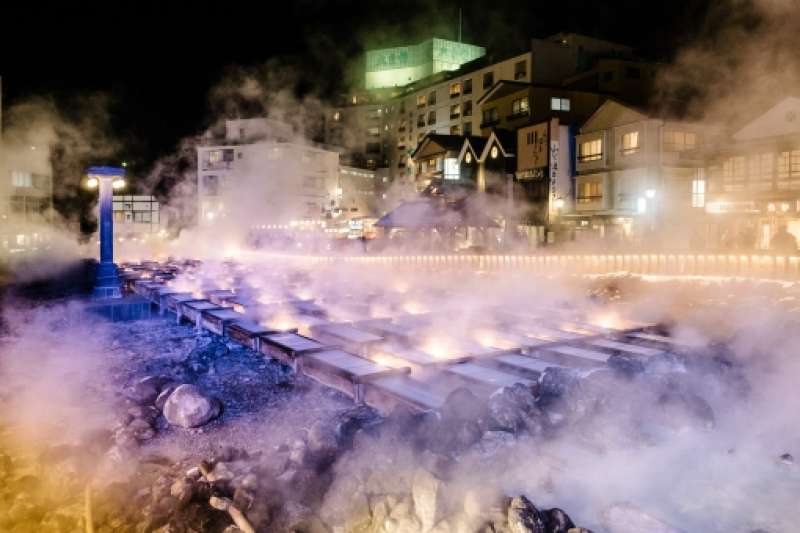 3. Three mountains in Gunma of Mt.Haruna, Mt.Akagi and Mt.Myogi are called "Jomo-sanzan" which are the spiritual  home town for citizens of Gunma prefecture. There are a shrine for each mountain where each god is deified.


4. On the boarder of east between Gunma prefecture and Tochigi-prefecture, Watarase-Keikoku-tetsudo railway is running along on whose railroad line, there are several famous tour spots located such as Ashio Copper Mine ,Tomioka museum and so-on. The north end terminal of the line is connected to Nikko by changing to ride a bus.


5. Fukiware Falls in Gunma called Niagara of Orient which is one of the best scenic beauty in Japan.

6. As for gourmet, Gunma has abundant ingredient which are grown up by nature in Gunma. Mizusawa-Udon (Udon noodle) and Togeno-Kamameshi(rice boiled with various ingredients in a small pot) are very famous in Gunma as mostly consumed by Locals.


7. Gunma East Culture related remains which had flourished from tumulus period (3th century – 7th century) to Heian period ( 8th century – 12th century) in this area such as ancient tomb and clay image.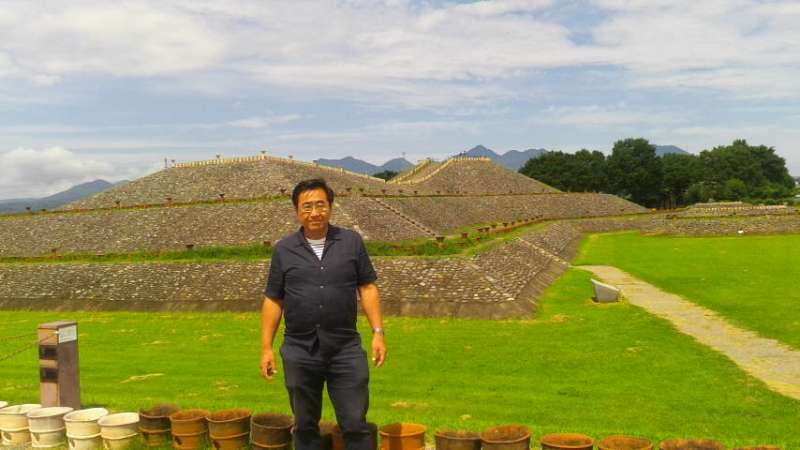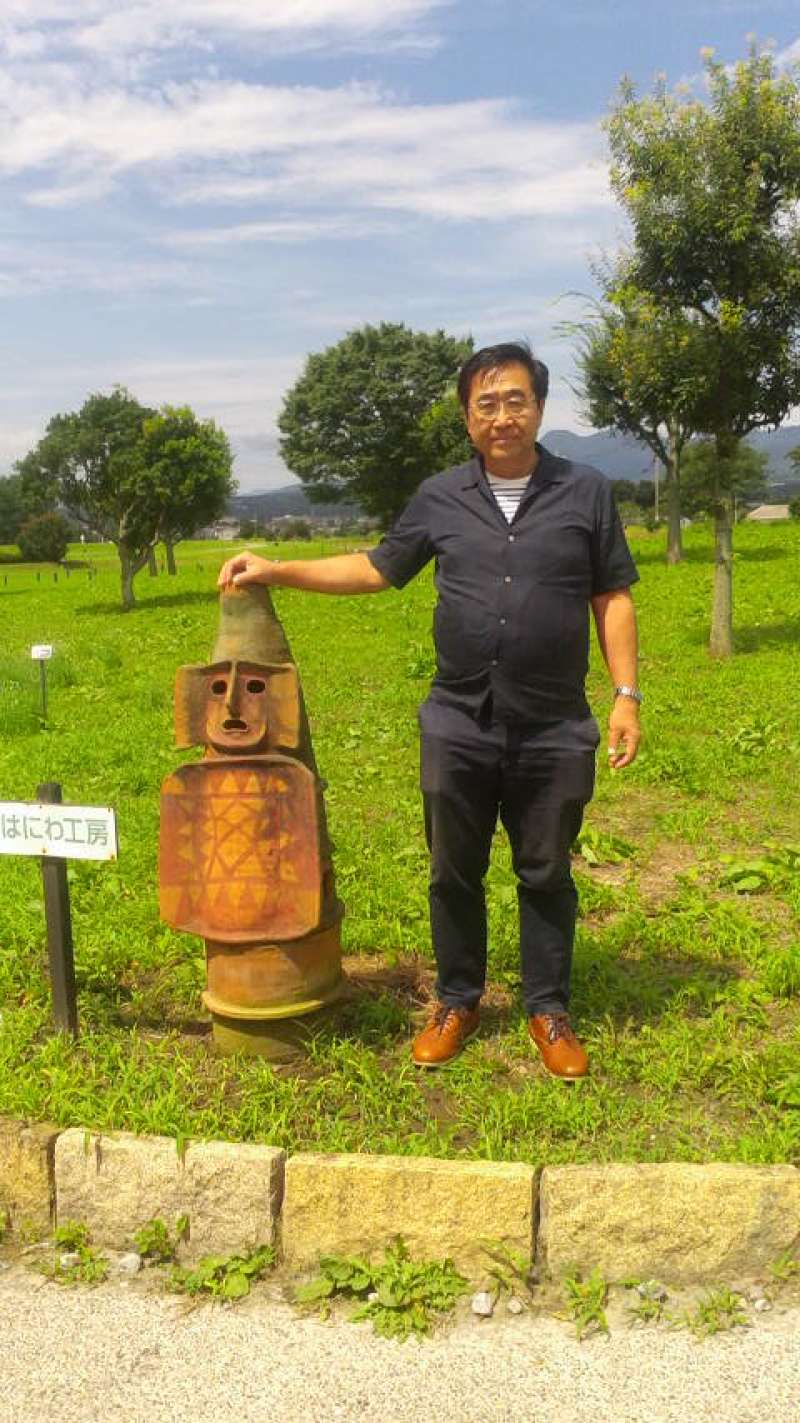 If you would like to visit theses spots, please contact me through below URL which show my tour proposal registered in GoWithGuide.
Enjoyment of Fukiwarenotaki (fall) and Oigamionsen (hot spring) one day trip in Gunma
Tomioka Silk Mill of UNESCO World Heritage & Byakuikannon in Gunma as one day tour     
                                                                                                                                                                                            By Kashima
Did you like my article?
You can send me a message to get a customized itinerary and quotation for an unforgettable experience. Let's explore Japan Together.
I'll be waiting for you, so please check my profile and get your trip plan now